WEBINAR: The role of sentiment in multifactor investment strategies
19 marzo / 11:00 am

-

12:00 pm
Join Refinitiv and Dr. Svetlana Borovkova, Head of Quantitative Modeling, Probability & Partners for a webinar examining how sentiment can be integrated into multi-factor strategies.
Multifactor investing – investment strategies that combine exposures to multiple return drivers, also known as factors – has seen a remarkable growth in the past few years, and it is more accessible than ever to a wide range of investors. Another growing investment trend is to involve alternative data (such as news and social media sentiment) in investment process.
In this webinar, Svetlana Borovkova of Probability & Partners will explore what happens when these two trends are combined. She will look at the role of news sentiment in the investment process from two perspectives:  first, she will examine the driving power of sentiment for equity returns, when other factors are accounted for, and show that this power differs greatly per industry. Second, she will place sentiment as a factor in a portfolio construction process and assess the resulting portfolio outperformance relative to other multifactor strategies. Finally, she will demonstrate that sentiment can potentially replace other well-known factors such as momentum.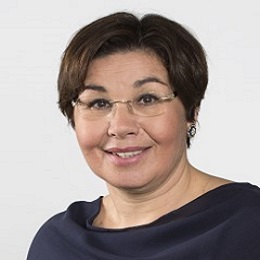 Dr. Svetlana Borovkova, Head of Quantitative Modeling, Probability & Partners
Dr. Svetlana Borovkova is responsible for the modeling activities of Probability. She has more than 20 years of academic experience in building quantitative risk management models and the behavior of financial markets. She is an associate professor of quantitative finance and risk management at the VU University Amsterdam and is often consulted by financial institutions and energy companies, in particular in the field of market modeling, quantitative trade and investment strategies, news analysis, financial stability and various other risk aspects. Dr. Borovkova is a guest speaker at major forums such as RiskMinds and Global Derivatives and an author of more than 50 publications in academic and professional journals.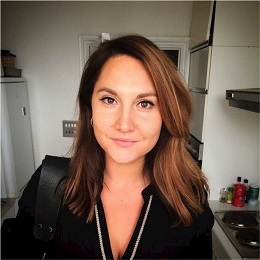 Host: Katarina Harvey, Quantitative Feeds Specialist, Refinitiv
Katarina is a Sales & Relationship Manager across major buy-side accounts with a focus on new and innovative technologies in the quant data space.
.
.